TRAILS REAL ESTATE MARKET REPORT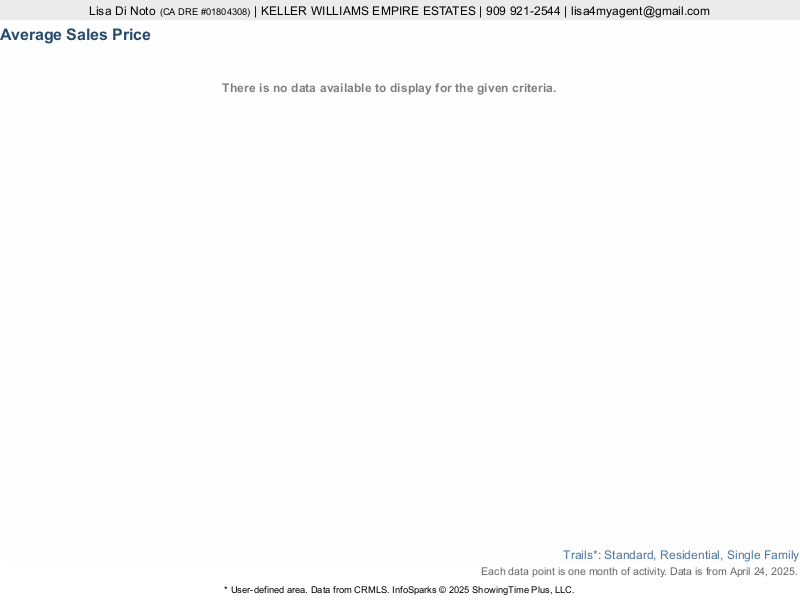 The Lisa DiNoto Group is pleased to be a part of the Trails community. When you choose the Lisa DiNoto Group, you are choosing real estate agents who are committed to keeping your best interests in mind when it comes to your real estate transactions. They create the win-win situations that make dreams come true.
The Lisa DiNoto Group is known for their uncompromising dedication to client satisfaction, strategic planning, Internet marketing, and integrity. They are experienced negotiators who will deliver the positive results needed to make your transaction a success.
Lisa DiNoto is the backbone of the Lisa DiNoto Group, and she's been a real estate agent in the Rancho Cucamonga area for over 8 years. In addition to being an expert in the Trails Community, Lisa is also a specialist when it comes to investment purchasing, relocations, trustee sales, probate sales, first-time home buyers, and luxury homes. If you're buying or selling in Trails, call or text Lisa today! 909-921-2544